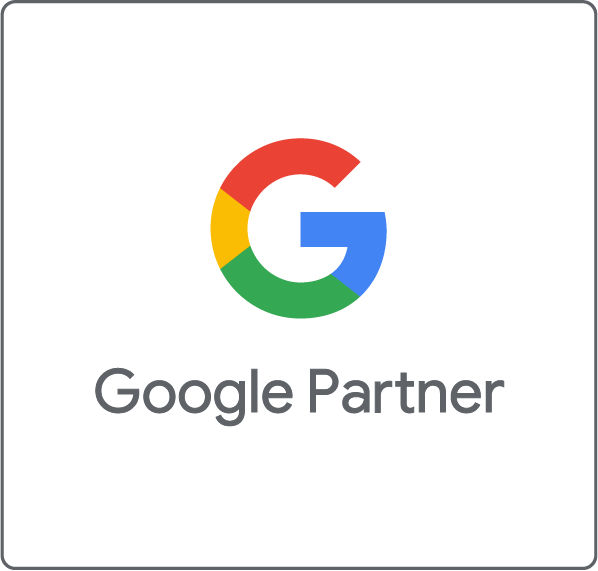 Daar issie, Kijk hem shinen
Hoeveel Google Ads budget moesten we hiervoor uitgeven?
Een van die criteria voor de reguliere badge was dat de Google Ads uitgaven de afgelopen 90 dagen minimaal $10.000 moesten zijn. Het groene bolletje kon in ons geval bijna 55 keer rond, want we hebben in deze 90 dagen geen $10.000, maar $548.660 gespendeerd.

$548.660? Hoeveel is dat wel niet?
Wauw! $548.660 in de afgelopen 90 dagen. Hoeveel is dat wel niet? Nou, bijvoorbeeld genoeg om een Lamborghini Aventador van te kopen.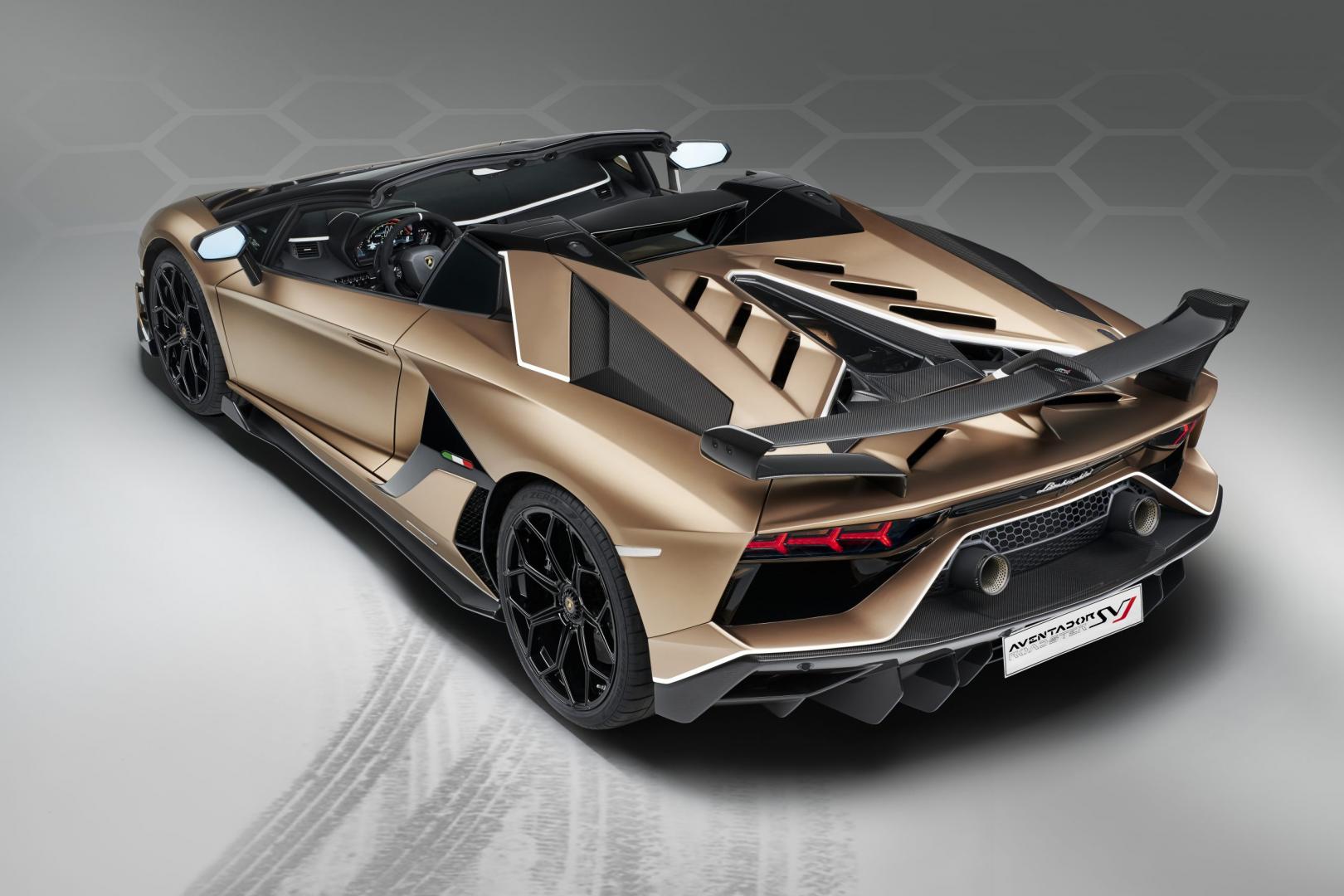 Of deze Dolman Yachting…
of… deze garagebox in Amsterdam..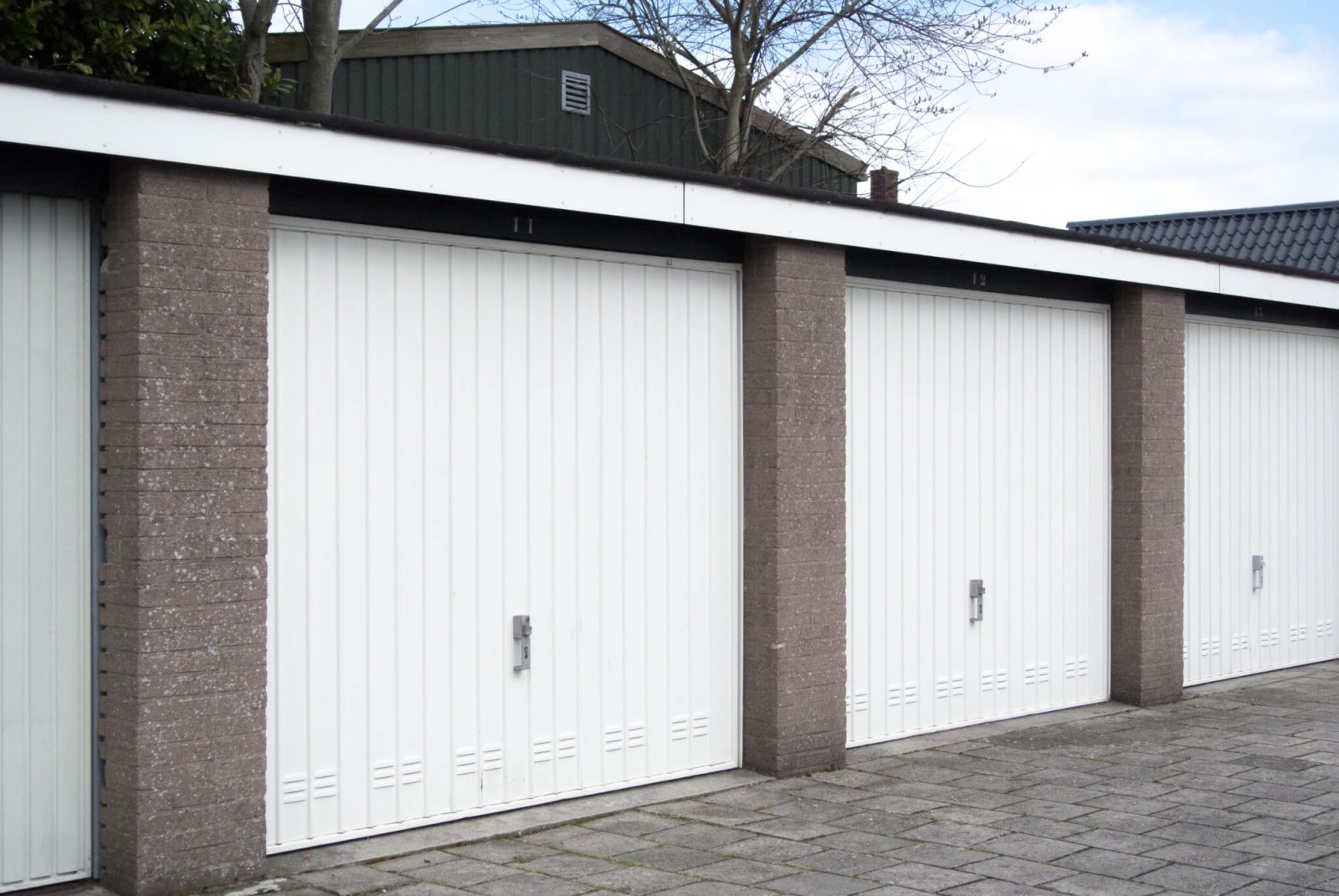 Hoe dan ook $548.660 in de afgelopen 90 dagen! Dat is $182.886 per maand… €45.721 per week… $6531 per dag?! Ik heb avonden gehad waarop ik het niet uitgaf in de kroeg. Wauw. $548660 in 90 dagen! Dat is $272 per uur! $4.53 per minuut…. dag en nacht. Oké, nog eentje. €0.75 per seconde. Hoe verzin je het.
Bizar eigenlijk als je er zo bij stil staat. Gelukkig is het geld in goede handen. Gemiddeld levert iedere €1 die wij inzetten, €7 op. We kopen er dus geen Lamborghini Aventador van, maar we gooien het in de Google Ads machine en er rolt $3.840.620 weer uit.
Nieuwe Google Premier Partner Badge
De Google Ads uitgaven zijn niet het enige meetpunt van Google waarop de nieuwe Google Premier Partners worden geselecteerd. Er zijn nog 4 á 5 criteria waaraan we moeten voldoen, maar zover wij weten zit dit goed. We kunnen nu niets anders dan blij zijn met de reguliere badge en hopen op goed nieuws in februari 2022.
Google Ads uitbesteden?
Beheer je je eigen Google Ads campagnes? Schakel je een extern bureau in? Weeg alle opties af, neem een ​​weloverwogen beslissing en kijk altijd kritisch hoe je kosten dalen en je resultaten stijgen. Ben je nog aan het twijfelen over het uitbesteden van je Google Ads campagnes? We begrijpen het, maar kijken graag eens vrijblijvend mee. Neem gerust contact met ons op als je vragen of opmerkingen hebt. Wij zijn hier om te helpen!